Acting skills alone have never been enough to be a successful thespian, but now you have a better chance of being a success if you have a huge following on social media.
This may explain why singers with millions of followers and little to no acting experience are popping up in so many films.
Beyoncé, Rihanna and Taylor Swift have all been cast in some of the biggest movies coming out of Hollywood despite having no formal acting training. Rihanna was in the reboot, Ocean's Eight, and Beyoncé is in the upcoming remake of The Lion King. Taylor Swift has been cast in the Cats animation film due later this year.
On Instagram alone, each of these musicians has a larger fan base than the most well-known Academy Award-winning actors, and also the population of the UK.
Hollywood insiders are confirming that casting agents want actors who also happen to be influencers. If you have original content on a digital-only platform like Facebook or YouTube Red, all the better.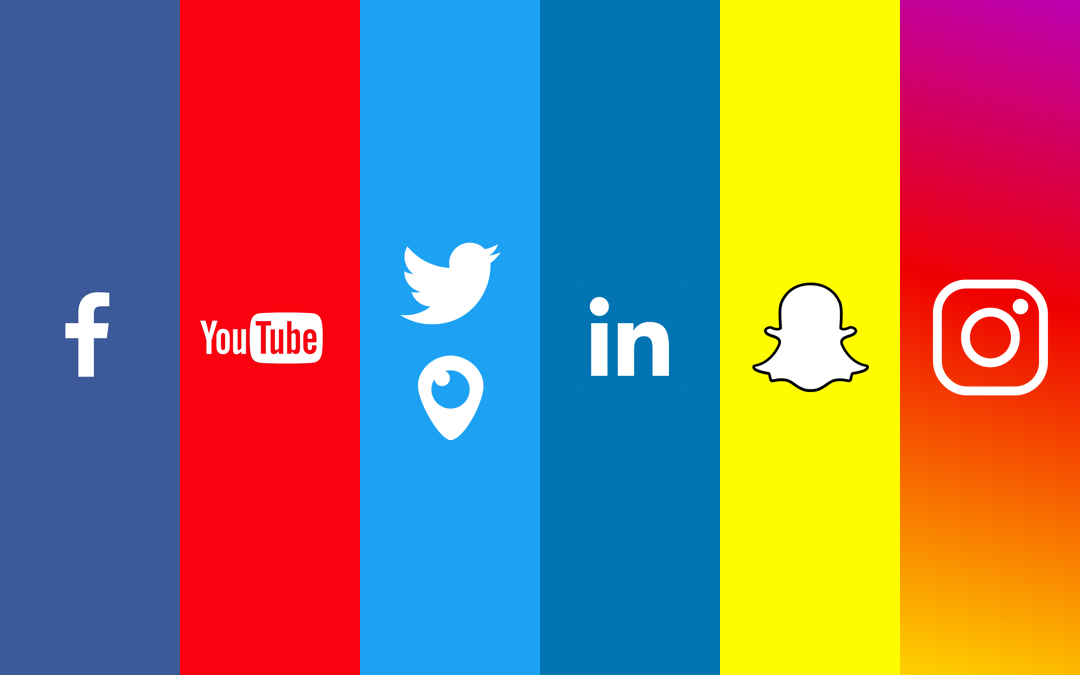 Casting with quotas to fill
Movie and TV shows are casting actors with social media quota in mind. Sometimes that means that someone with less talent and less experience may get a gig over a more seasoned, accomplished professional.
Why is this trend happening?
Producers want viewership that is built-in. It's a hard mentality to fight, especially when you run the numbers. For example, if a kid has 5 million followers on Instagram, once she promotes her project to her followers, it's safe to say at least 2% (100,000) of her fanbase will turn out to see it.
It's no wonder that aspiring actors have turned to reputable companies like Buzzoid that help them expand their reach to new audiences by selling Instagram followers, views and likes. By boosting your social media numbers up, you are getting organic traffic that also is going to prove to cast directors that you have influence.
Consider Busy Phillips; the actress now has her own late-night show. She made a name for herself on Instagram by posting her vacations, her children and the bags under her eyes. Boasting over 1 million followers, she has more followers than Stephen Colbert and Seth Meyers.
Social media saves casting directors a step
Hollywood managers are scrambling to find the right strategy to turn actors into social media stars. They've started to encourage clients with less experience to keep their personal accounts private until ready to roll them out as branding tools.
At this point, social media is being used to discover fresh talent. Some casting directors admit that they once went to acting showcases but now they focus on Instagram accounts, YouTube pages, and actors' websites.
No longer do they need to watch demo reels; social media helps a director decide whether or not they want someone to come in and audition.
Having the right amount of followers on social media could be the key to your big break. While it comes with some huge rewards, it's clear not everyone is concerned with it. But it is a new avenue for actors to consider when trying to make it in the industry.