Rihanna gives a master class in how to connect with fans and elevate a brand through social media. See how you can do the same – well, at least on social media.
Social media is becoming more popular and necessary. Organizations are reaching out through Twitter, Instagram, and Facebook, using social media as a means of marketing and improving customer service and it can have a huge impact when done correctly.
Is it possible for you to master the art of short, typed posts to reach people on the internet, like bad gal RiRi?
Rihanna has transformed her career using her social media presence and continues to enchant her many followers with every post. Her accomplishments were not accidental. Every post was thoughtfully crafted with a purpose. This is the type of long-term approach that connects with customers and fans.
What lessons can we mere mortals learn from Rihanna's social media?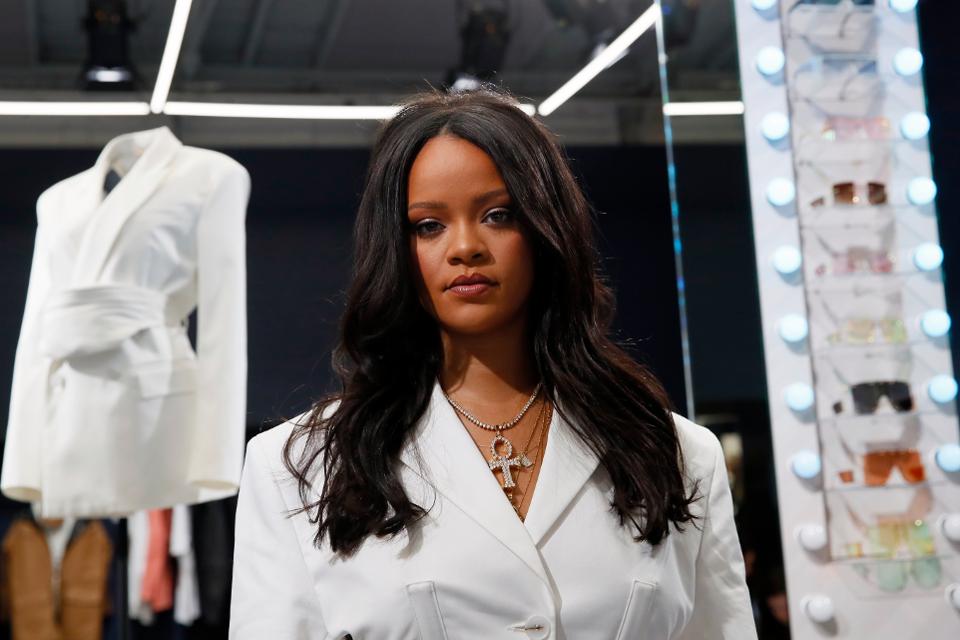 1. Listen, then post
One of the main reasons behind the success of Fenty, Rihanna's beauty line, was the savvy business woman's ability to pay attention to and understand the conversations happening on the internet. She learned from the conversations, gathering insights, and created the products and kind of content she knew people wanted.
The online beauty community was asking for a foundation that matched their color, so Rihanna gave it to them. When Fenty launched, they had 40 shades of foundation available, catering to customers that had been ignored by the traditional beauty industry.
Rihanna knew social media wasn't just a platform for posting content, but for understanding what consumers are begging for.
2. Show the world your true colors
Rihanna effortlessly promotes herself without sounding like a staged commercial. How does she do this? Instead of using her social media for 100% social media, she includes her personal vernacular and charm. Millennials are the majority of social media users and guess what? They are not particularly responsive to traditional forms of marketing.
They want authenticity instead. This is how Rihanna wins every time.
She creates content that people can relate to. When users read her Instagram posts, people think that the post is something they'd say, think or feel. What they're not thinking is that it all sounds like a business. Companies alienate customers when the only content they create is about the businesses or products.
When you're building your following, consider using reputable vendors that sell Instagram followers, likes and views. Buzzoid is a good example of a quality company that delivers Instagram engagement quickly and they also deliver them the way you want. As you attract more followers and your brand grows, remember to have an opinion that shows you care about more than selling a product and give thanks to those who helped you at every phase.
3. Have a good time
Stale is not a word anyone would use to describe Rihanna's social media. Part of what makes her Instagram interesting is the lighthearted, unique stream of content she shares.
She posts videos and photos from her professional and personal life. The style variation combined with the colorful content is hard to resist.
It's possible to follow in the richest female musician's footsteps if you keep these three things in mind. Your brand could be the next hottest business in no time.