Meghan Markle, the Duchess of Sussex, received massive amounts of criticism (what else is new?) earlier in the year for a baby shower that celebrated the highly anticipated arrival of her son Archie Harrison.
Everything, from the location to the cost, was hailed as a huge insult to the entire UK population. A source has reached out to let us in on how Meghan Markle responded to the heaps of baby shower backlash that was thrown her way.
Spoiler alert: the media's shade is of no concern to the Duchess. She's happy that she celebrated her pregnancy on her own terms. In fact, according to the same source, she feels that the media is going to criticize her no matter what she does, so doing things her way certainly makes more sense!
Let's not forget that Megan is American. Is it really all that surprising that she'd want to celebrate the birth of her baby stateside? Who doesn't want to have their baby shower in the same country that their close friends and family live in? Of course these understandable facts aside, those across the pond found plenty to complain about. The former spokesperson for Queen Elizabeth II remarked on baby showers being "an American thing" before adding that it was "over the top" regarding how much it cost and her mode of transportation.
For all the fuss about how much money Meghan's shower cost, it is definitely worth noting that the event was 100 percent funded privately, unlike most of the royal family's expenses. Meghan has close friends who are worth a lot of money – Serena Williams and Jessica Mulroney planned the shower and Amal Clooney chartered the private jet that brought Meghan Markle stateside.
This makes a lot more sense when a source says that Meghan doesn't regret having her baby shower in New York City, even though the location got her a lot of backlash. She has no reason to give the public an explanation for why she did anything in NYC if it was all paid for by loved ones.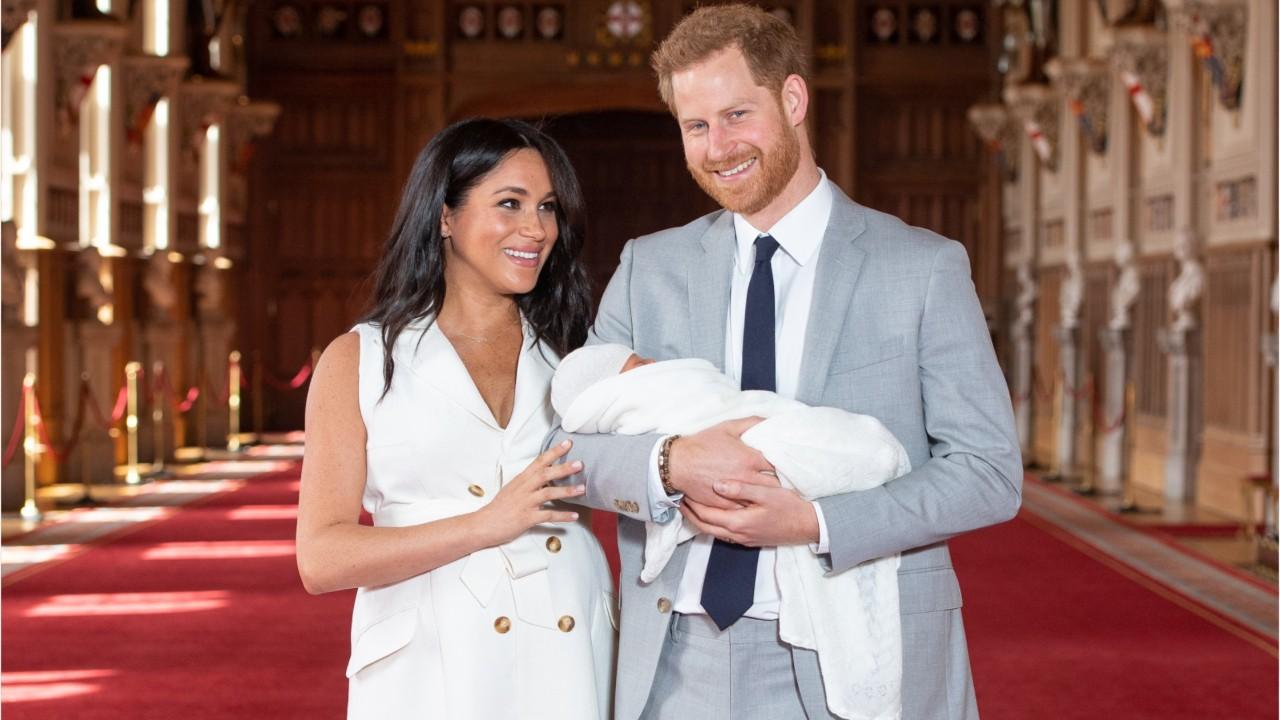 The Duchess may be tough, but even she can only handle so much. While she doesn't intend on backing down from the press any time soon, the negative attention from the media has been hard for her. The source spills that it's hard for Meghan to be in London because the press is so hard on her. Her mentality is that she may as well do what she wants and not play by their rules since they are going to find something to pick on regardless. The criticism of her by the media follows no rhyme or reason.
Unfortunately, this sounds all too true. As long as Meghan doesn't fit their idea of royalty, her every move will be judged, scrutinized and found lacking in some way. The only thing you can do is continue to live your life in the most authentic way possible.
For us over here in the states, we are applauding her grace and how well she is handling it all.